SATURDAY, OCTOBER 6TH, 2018 – 11AM – 4PM
We are excited to provide our neighborhood with a great selection of vendors and entertainment!
LinFest is our Fall Festival that is organized by the Lindenwood Park Neighborhood Association (LPNA). It is held every other year on even-numbered years and is always on the first Saturday in October. This year it will be held on October 6th from 11am – 4pm in Lindenwood Park. This is a major fundraiser for us and together with sponsorship and vendor booth payments, this is one of the things your annual association fees of $15, helps pay for!
LinFest started out as the WOW Fest (What's on Watson) and showcased businesses on Watson Rd. Then we moved it from the parking lot at Southwest Baptist Church to the Park and it has grown in leaps and bounds every year since then.
We will have some great entertainment and fun for the whole family! Balloon Artists, the Bubble Bus, a Bounce House and Giant Slide, Fire Truck, Old Pumper truck giving rides, Safe House, Fire Spinners. The Off Topic Band will be entertaining us with music throughout the afternoon and Gateway Science Academy will be wowing us with performances from their choir and their orchestra.
Kids will LOVE the bike parade this year. Participation is free, and we will have free decorations for them to decorate their bikes with (if they want to). Feel free to decorate the bikes at home and bring them to the park too. We will have a special guest leading the parade, which will start at 12.15pm from Prather and Winnebago and continue north down Prather, west down Pernod and into the park via the pedestrian path just before Jamieson. The parade will end at the bandstand. It's NOT a competitive event and is open to kids of all ages! We will have some giveaways donated by Judy McNamara of State Farm for the children!
Are you a doggie lover? We will have Needy Paws Rescue with adoptable dogs so be sure to check out their tent and give the dogs some love and perhaps give them a "furever" home. Needy Paws will be hosting the Fall Pup Parade (dog walk) around the park – start gathering at 1.30pm at the corner of Jamieson and Pernod and the parade starts at 2pm. Be sure to sign up for the Pup Parade at the Needy Paws tent. The cost will be $10 per person and all monies raised from the Fall Pup Parade will benefit Needy Paws. The parade will be just under 1 mile around the perimeter of the park. Prizes for best dog costume, best human/dog pair and best group costume will be awarded at 3pm at the bandstand. Dogs must be vaccinated, socialized and on-leash to participate.
For the first time at LinFest we will be having an Artisan Vendor tent.  This will be a group of people who have small businesses and who'd like to showcase and sell the items they make, promote their products or provide a service.  We will have some wonderful Artisan vendors, such as:
Collections by Joya
Bean Field Road Photo
Rosebud Soapworks
Patterned Plates by Monica
Charm Me Sweet
dōTerra
Marianne Daniels
In the Name of the Bee
Windy Ridge Soap and Candles
Allure Henna
As always, we will have fantastic support from our local eating and drinking establishments, so please be sure to support them and we'll have picnic tables available. We are fortunate to have some of the best restaurants in St. Louis located right here in our neighborhood! We will not be entertaining any food trucks at LinFest as this is an opportunity for our local restaurants to participate.
Our vendors this year are:
Nagl Farm Products
John Warner, CPA
CG Designs
El Paisano
We wouldn't be able to organize an event like this without the support of our sponsors, who, this year are: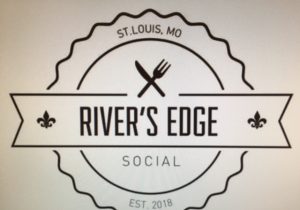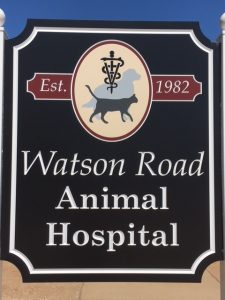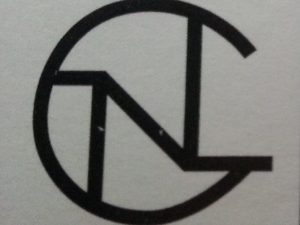 Nagl Farm Products
Chick-Fil-A
and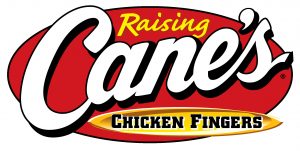 If you'd like to be a volunteer at LinFest, please email linfest@lindenwoodpark.org or call Lisa at 314 973-3228 for more details.